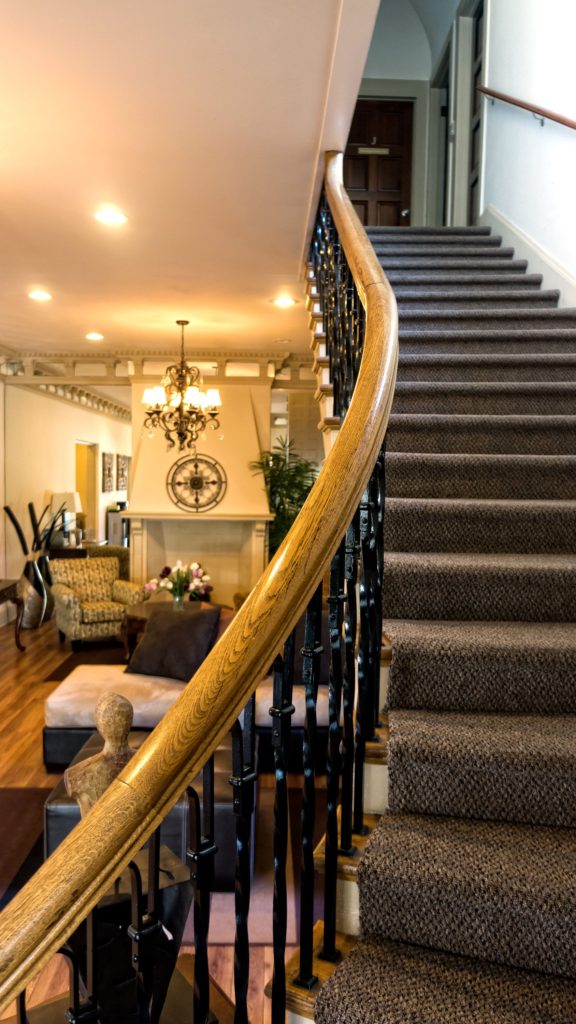 Everything you need is right here at Granville Business Center
The office comes in various size. More than just office with everything you need to succeed!
'The Inland Empire Premier Business Area'
Granville Business Center is located in historic area of Riverside, one of the fastest growing communities in southern California. It is located only minutes from 91 freeway, The Superior Court of CA County of Riverside, downtown Riverside, Legal and Financial center, Community Hospital and  20 miles from Ontario Airport. The area offers numerous choices of restaurants, financial services, retail stores, shopping malls, fitness center and grocery, all located near the Granville Business Center. Also the area is convenient to access to 91, 60, 215, 15, 10 freeways.
Granville Business Center provides the premium choice in office suites. The office comes in various size. We offer all the business necessities and professionalism needed to make your office environment a success without all responsibilities of managing your own office. We offer Executive office service with fully equipped office, professional receptionist, phone and mailing services, 50 MB high speed internet, Conference rooms, Virtual offices, Day offices, spacious parking space and daily fresh gourmet coffee and tea service. You are able to concentrate on your business 100% and we take care of the rest.
The building of Granville Business Center has received 'A Beautification Award for the 1st place in Exterior Reconstruction/Remodel with Landscaping' from the City of Riverside. The beautifully appointed surrounding is accented by hand carved wood works, custom flooring, lush greenery and fresh flowers. The overall impression is elegant, professional and functional.