Full time Executive Office / Day Office
Furnished including IT & telecoms with a qualified receptionist all in just one monthly bill.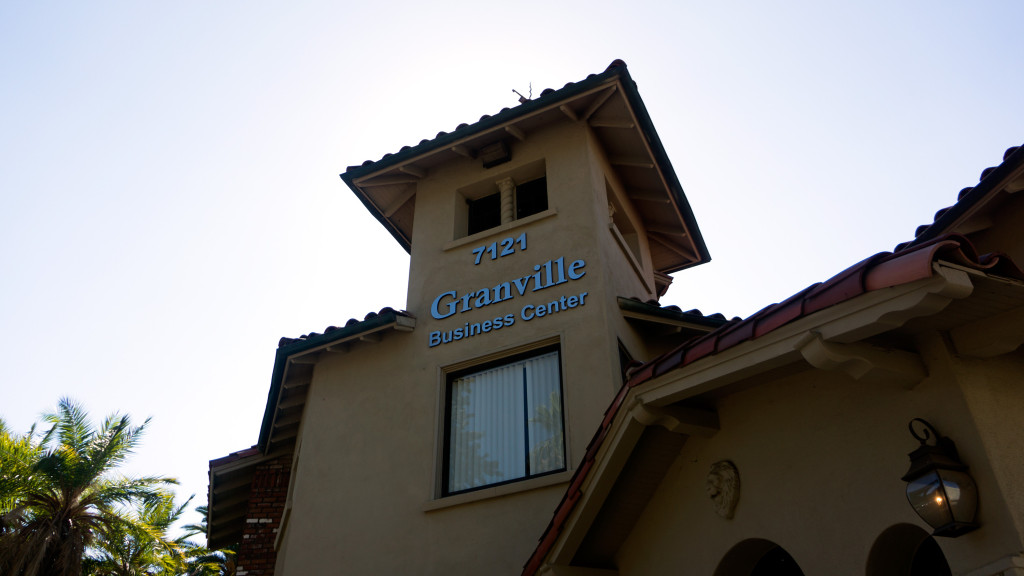 We offer
The office at Granville Business Center comes in a various size that can seat from one to four persons comfortably with reasonable cost. ( size from 30 SF to 650 SF )
Fully equipped office
Professional receptionist with personalized telephone answering and concierge services, 9am to 5pm Monday through Friday
Mail and package sorting service
80MB high speed Internet service with technical support.
Access to fully furnished and decorated conference room with 50"LCD, HDTV screen, Video conferencing, Internet and computer system set up.
24 hours suite access and monitored security
24 hours phone answering and messaging service
Spacious parking space
Daily fresh gourmet coffee and tea service
For more information, please contact us
Tel 951-686-5000 or [email protected]
Work in quiet, comfortable and professional.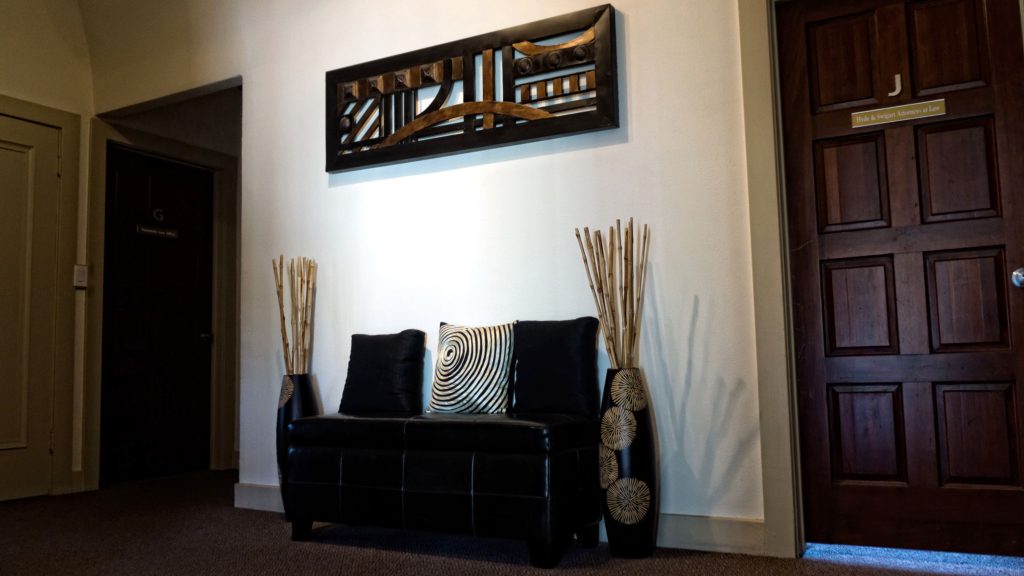 A day in the office, when you need it
Get an office for a day or hours, for a productive and dedicated workspace.
Perfect for you on the move or needing professional environment.
For more information, please contact us
Tel 951-686-5000 or [email protected]